About Market Night
At Market Night, we build our custom towable tiny homes at our location in San Bernardino, California, and we ship them out to anywhere in the USA. We offer mobile, self-contained living spaces. They can be fully loaded with all the extras, or they can be "just the basics" to suit your needs. All our tiny homes are built within highway guidelines. Best yet, they are American Built right here in California!
We also are an experienced top manufacturer of high quality STAINLESS STEEL tow/push type VENDING CARTS and GRILLS, custom built PORTABLE SINKS in compliance with Environmental and Health standards. (Types of carts include Taco Carts, Hot Dog Carts, Hamburger Carts, Snow-Cone Carts, Churro Carts, Cotton Candy Carts, Kettle Corn Carts, Almond Glazing Carts, Shaved Ice and BBQ Grills.)
The Market Night Team
Our Staff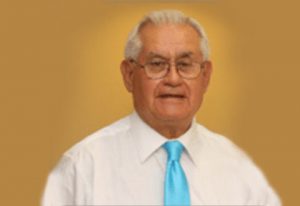 Lee Saenz

President
Lee has been a business man in San Bernardino for more than 40 years. Family owned and operated, Lee and his team will work with you to create your own unique tow-able tiny home suited to your personal tastes.
Also Lee has decades of experience building thousands of custom vendor carts, grills, sinks, and various stainless steel products.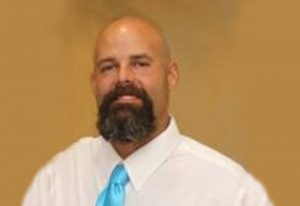 Travis Saenz

Operations Manager
Travis has worked under his father over the past decade and has mastered the craft of manufacturing highway-safe tiny homes and manufacturing Market Night's custom made stainless steel products.
Hard working, diligent and professional, Travis will work with you whether designing the layout of your tiny home or configuring the perfect Food Vending Cart for you mobile Food Business.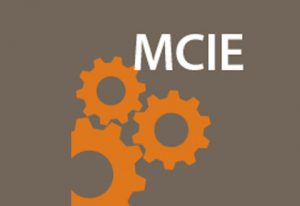 Our Awards

LMA Consulting Group

MCIE
(Manufacturer's Council of the Inland Empire) Innovations Award
Process Efficiency – CAI, Marketing
Our Feature on HGTV Tiny House Hunters (Home #3)
Inland Empire Alive! with Market Night Interview
TINY HOME BUILDERS IN SAN BERNARDINO, CALIFORNIA
Professional Mobile Food Cart and Portable Kitchen manufacturer in the Inland Empire