Custom Builds, Affordable Prices
From Portable Sinks, Showers,
and Portable Vending Carts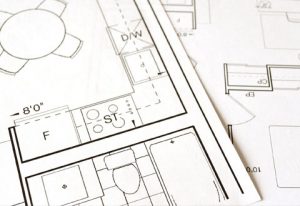 Design Your Home
We design, build, and ship towable tiny homes! Each tiny home is custom-built to the individual needs of our customers. Expert, economical design and quality materials go into each home. All Adventure Cabins are built within highway guidelines and are designed to ensure a lifetime of memories.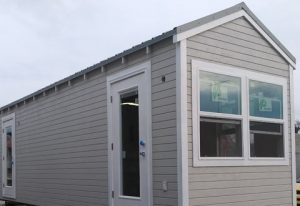 Trusted Quality
Market Night Manufacturing is a family owned and operated Tiny Home Builder and Commercial Food Cart Manufacturer based in San Bernardino, California. We offer affordable rates and high quality on all our products, no matter how basic or elaborate. We make sure our products are delivered in a timely manner.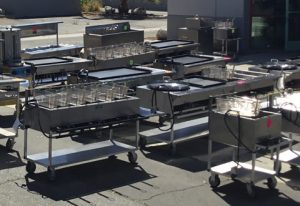 Commercial Food Carts
Our Custom Built Portable Outdoor Commerical Grills and Taco Grills, fitted with Steam Tables, Deep Friers, or Sinks, to Portable Showers, Ice Cream Carts, Churro Carts, Kettle Corn Carts, we can build what you need to run a successful and profitable business. We also do custom re-models of any type of vending product.
Value

We offer Honest and Affordable Prices on all of our Products. At Market Night we pride ourselves on giving you the best bang for you buck.
Warranty

Our Tiny Homes and Food Carts all come with a 1 Year Warranty for Parts and Labor. Our Products are Market Night are Built to last
Adventure Cabins – Custom Tiny Homes built for Your Minimalist Lifestyle
Tiny House Builders and Commercial Grill Manufacturers from San Bernardino, California
Family Owned and Operated. Trusted, Professional and Quality Assured for over 20+ Years.