Custom Builds, Affordable Prices
From Portable Sinks, Showers,
and Portable Vending Carts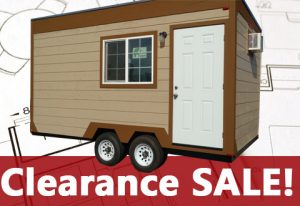 Quarantine Home for $15,000!
Need a Quarantine House? For only $15,000 we can build you a custom 16′ 1 bedroom, 1 bathroom Tiny House with Kitchen, cold A/C and all the amenities you need. Tandem axle trailer with brakes. Price is firm. Come by our location today or call us (951) 544-7001 to see this home deal today.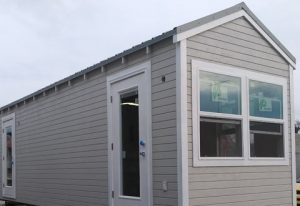 Trusted Quality
Market Night Manufacturing is a family owned and operated Tiny Home Builder and Commercial Food Cart Manufacturer based in San Bernardino, California. We offer affordable rates and high quality on all our products, no matter how basic or elaborate. We make sure our products are delivered in a timely manner.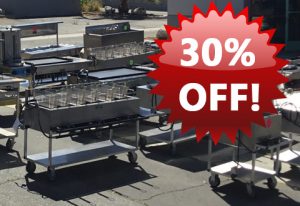 2020 SALE!
Save 30% Off all of Our Custom Built Portable Outdoor Commerical Grills and Taco Grills, Steam Tables, Deep Friers, and Portable Sinks. Start Your Mobile Food Business with our End of Summer Sale Today. 30% off the listed price for a limited time only!
Value

We offer Honest and Affordable Prices on all of our Products. At Market Night we pride ourselves on giving you the best bang for you buck.
Quality

We design and build our products to the upmost standards to make sure your Tiny Home or Portable Food Carts last.
Adventure Cabins – Custom Tiny Homes built for Your Minimalist Lifestyle
Tiny House Builders and Commercial Grill Manufacturers from San Bernardino, California
Family Owned and Operated. Trusted, Professional and Quality Assured for over 20+ Years.